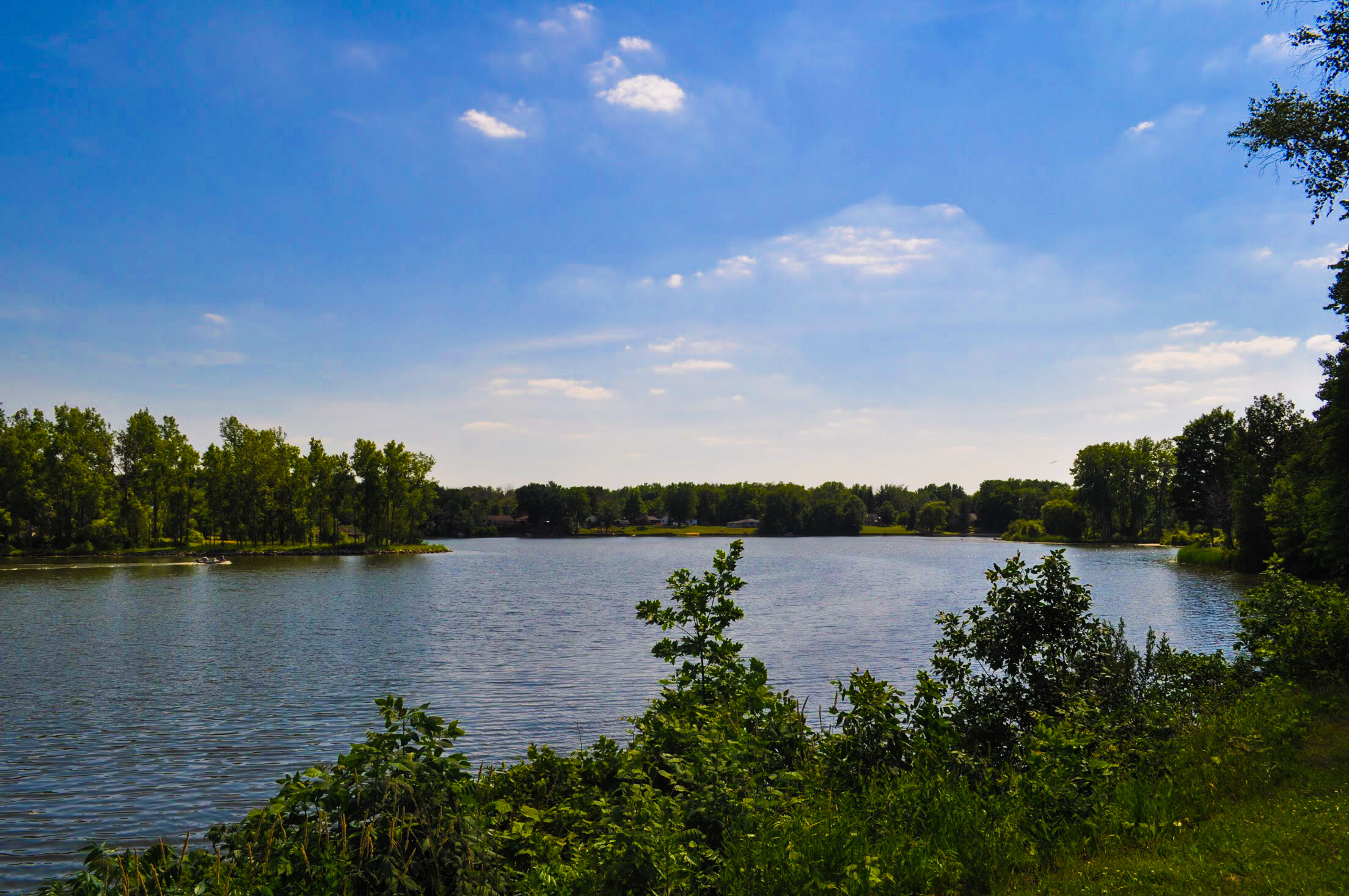 Police Department
City of Beaverton Non-Emergency Phone: 989-435-9111 For Emergencies dial 9-1-1 126 W. Brown Street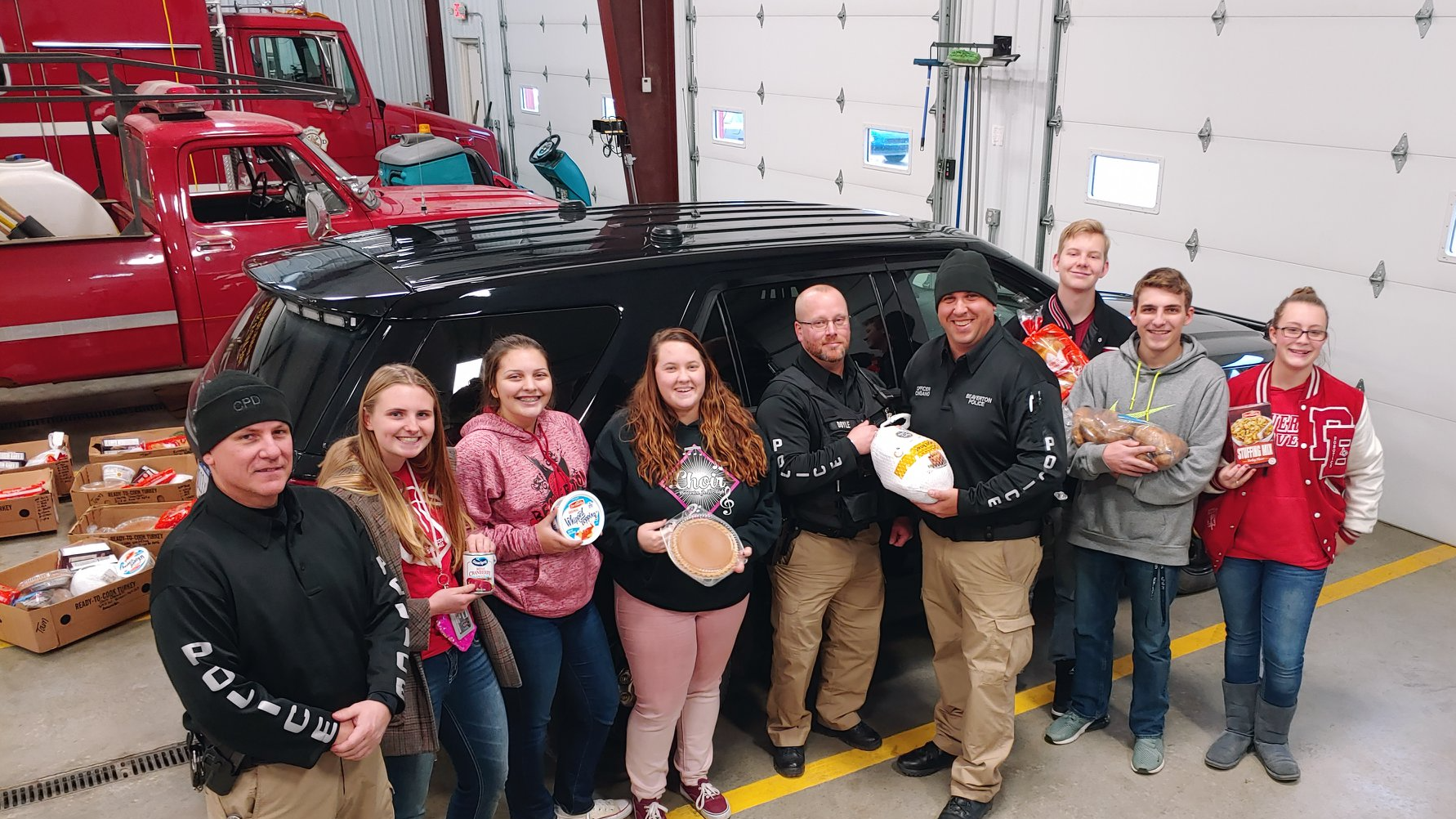 Police Department

City of Beaverton Non-Emergency Phone: 989-435-9111 For Emergencies dial 9-1-1 126 W. Brown Street

Parks & Recreation

Visit our many public parks & rent our spaces to make lasting Beaverton memories!

Farmers Market

358 Ross Street at Ross Lake Park

Click to learn about the "Survivor Story"

Our DPW works hard to maintain a beautiful city for you
Parks & Recreation

Visit our many public parks & rent our spaces to make lasting Beaverton memories!

Farmers Market

358 Ross Street at Ross Lake Park

Click to learn about the "Survivor Story"

Our DPW works hard to maintain a beautiful city for you
Dedicated to city improvement.
8 projects currently underway!
City population - 1,050
Beaverton remains a walkable city with a strong sense of community that is seldom found in this busy world. Visit our farmers market!
A School District above the rest.
It's a great day to be a Beaver under the leadership of Joseph Passalacqua!
Parks & Recreation
Visit our many public parks & rent our spaces to make memories of a lifetime.